The Hyde Away Inn is a part of Vermont history and a part of ski history dating back to the early days of skiing. It started in 1949 as the Ulla Lodge, named after Ull, the Norse God of Skiing (sometimes called Ull, Ullr, Uller, Oller, or Valder). The original farmstead was converted by Sewall and Arthur Williams — two of the Valley's earliest innkeepers. As with many Vermont buildings, additions were made to the original structure over time.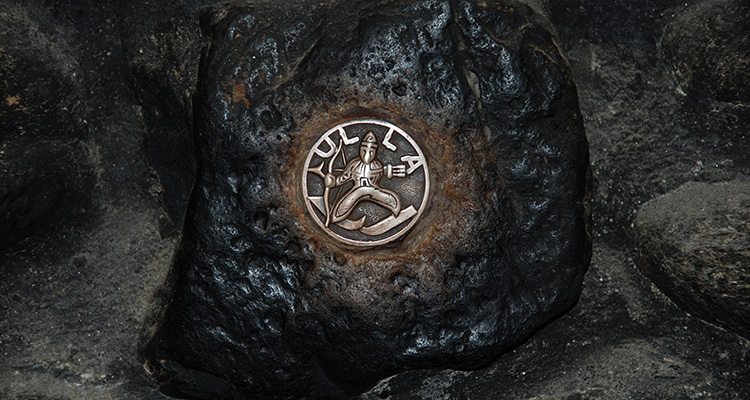 During one renovation project, we brought some local Vermont ski history back to life. We framed historical photos from the early days of the Inn, covers and articles from Vermont Life magazine, photos from ski pros of the past and more. You'll find them hanging throughout the Inn.
Our rich history dates back to the early days of the ski industry in Vermont. It has been kept alive with memorabilia displayed throughout the Inn and Tavern. The rustic character and casual atmosphere of the Hyde Away have been preserved, making it enjoyable for customers to relax and socialize. The loyalty of our customers and our guests who return year after year seems to indicate that we have made a place where they can feel at home.
Throughout the 1950's the Ulla Lodge was a comfortable haven for Mad River Glen skiers. Sewall called the pond The Pretty Penny Pond, because that's what it cost him to build it.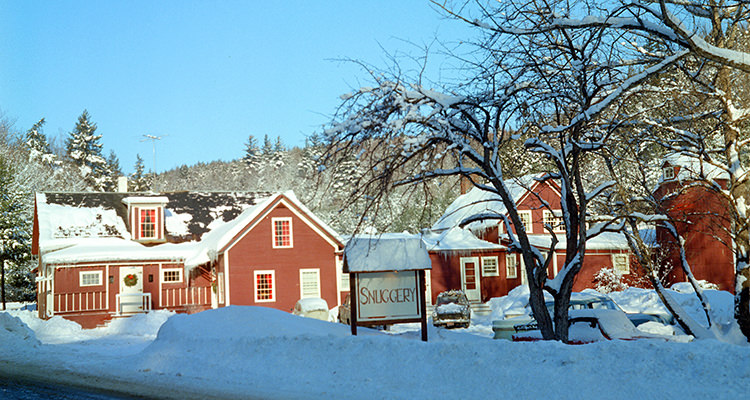 In the early 1970's new owners changed the name of the business to the Snuggery Inn with Zach's Tavern — well known for its outrageous après ski activities and the infamous California hot tub in the silo.
In 1987, the Inn was renovated and reopened as the Hyde Away Inn & Restaurant. Today, the Hyde Away is owned and operated by Ana Dan and her husband Paul Weber. We are proud to be part of the history of Vermont.